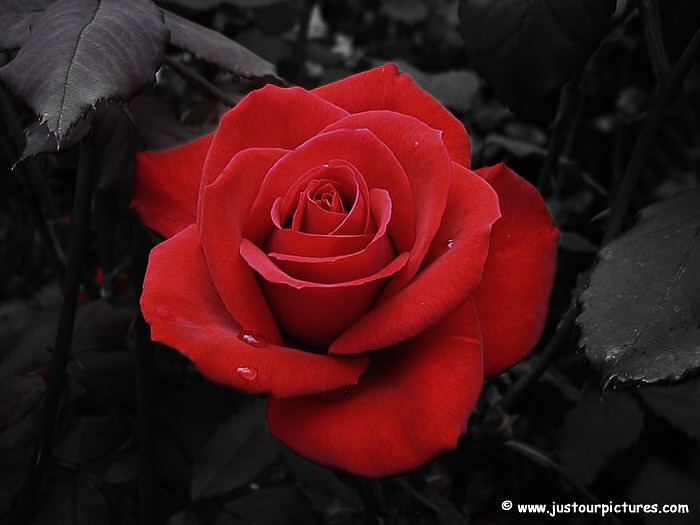 Yesterday, when i make a search for life quote, i found this beautiful quote about love from goodreads.com; a simply beautiful quote :
"I love you without knowing how or when, or from where. I love you simply, without problems or pride; I love you this way because i do not know any other way of loving but this, in which there is no i or you, so intimate that your hand upon my chest is my hand, so intimate that when i fall asleep your eyes close"
-By Pablo Neruda, 100 Love Sonnets-
Woah..the words are very sincere. But i myself prefer the word deep instead of intimate. Wish that i'll find my other half soon. May God grant my wish.. Amiin..
pict credit to : dytautami.file.wordpress.com